[Audio and Video] BT03 Clinical Demonstration 11 – Outframing Limiting Beliefs – Robert Dilts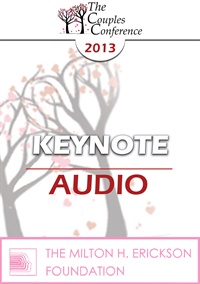 [Audio and Video] BT03 Clinical Demonstration 11 – Outframing Limiting Beliefs – Robert Dilts

Arichive : [Audio and Video] BT03 Clinical Demonstration 11 – Outframing Limiting Beliefs – Robert Dilts
Topic Areas:

Clinical Demonstration

Category:

Brief Therapy Conference |  Brief Therapy Conference 2003

Faculty:

Robert Dilts, BA

Course Levels:

Master Degree or Higher in Health-Related Field

Duration:

1:02:04

Format:

Audio and Video

Original Program Date :

Dec 12, 2003
Description
Description:
Educational Objectives:
To describe one method to help clients develop new perspectives with respect to limiting beliefs and assumptions.
To describe how to lead clients to reflect on themselves from different time frames and perceptual positions.
*Sessions may be edited for content and to preserve confidentiality*
Faculty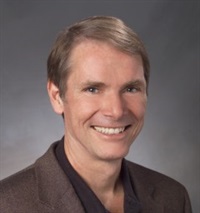 ---
Robert Dilts, has been a developer, author, trainer and consultant in the field of Neuro-Linguistic Programming (NLP) – a model of human behavior, learning and communication – since its creation in 1975 by John Grinder and Richard Bandler. A long time student and colleague of both Grinder and Bandler, Robert also studied personally with Milton H. Erickson, M.D., and Gregory Bateson.
---