Cherif Medawar – Commercial Real Estate course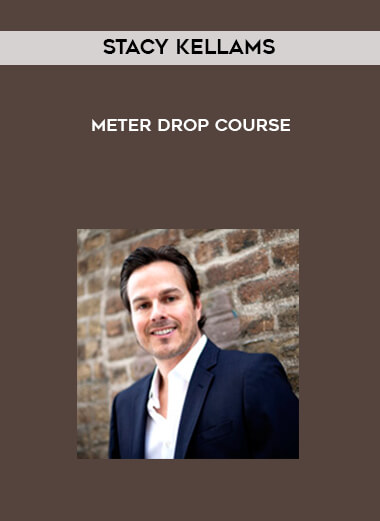 Cherif Medawar – Commercial Real Estate course
Arichive : Cherif Medawar – Commercial Real Estate course
One Commercial deal will Change your Life in 2020


How to Make Big Money by Flipping Small, Boutique Apartments.

It's time to shift from remodeling residential houses to renovating commercial assets. Whether you're looking to create residual income, achieve financial freedom, or give your portfolio a boost, the Institute of Commercial Real Estate's free training is going to give you tremendous value. Learn how to syndicate deals, managing large rehabs, raise equity, the criteria for buying a property, and more. Financial experts say if you want to make money, invest in real estate. Learn how to acquire and transform distressed apartment buildings into high-yield assets for your own portfolio with VERIFIED Commercial Real Estate Experts! LEARN and EARN with REAL INVESTMENT CASE STUDIES, not canned training. It's time to make big money with small apartments and commercial assets. Our training will also make you an expert in raising capital through joint ventures, partnerships and syndication!